Hello folks! Yay! I'm back to creating colourful cards and other paper projects. I've just finished making the wedding invitations, evening invitations and Orders of Service for a girl I work with and she was thrilled with them! She was so easy to work with, anything I suggested, she was happy with it. In the end it was ME who kept changing things and going for different ideas! But she's happy with the finished result. I can show you the finished cards now because she has sent them out. They are simple and elegant, just like the Bride-to-be. But I have to say I have missed working with colours!
Could you imagine that there are also three little rhinestones on the right hand side on the ribbon? I decided to add them AFTER I took the photo! I'll post the Order of Service sometime after her wedding at the end of December.
Anyway, back to the colour card. I have to say I am so glad I got rid of all my non-Stampin' Up! supplies. I feel less cluttered and more focused with just one company's products to tempt me! The thing I love most about SU! is that everything matches so easily and this makes crafting more fun!
I made this card for the Challenge over at Let's Craft and Create which is to 'Say it with Flowers'. I'm also entering it into Festive Friday (thanks for the heads up on this challenge, Marlou!) using the colour scheme, red, green and gold. My mum loves poinsettias (she just sometimes has a bit of trouble trying to pronounce the word!) and she'll get a card similar to this one but better!
So
, here's what I used to make this. Everything is current apart from the Filigree Brad which is now retired. It was silver and I covered it with Versamark and then sprinkled Gold Embossing powder over it, embossed it, burnt my finger and Hey Presto!


Joyful Christmas Clear Mount Stamps
Season of Style paper Pad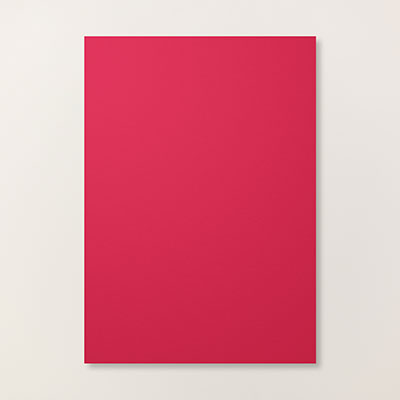 Real Red Cardstock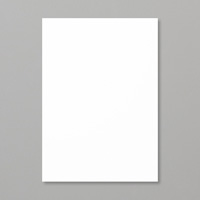 Whisper White Cardstock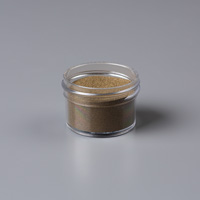 Gold Stampin' Emboss Powder
Small Scallop Rotary cutting blade
Old Olive Cardstock